Management software for plant engineering
Several man-years of program work and the know-how of experienced engineers have gone into the program development of BIMASWEBBIMASWEB is continuously developed further. This has resulted in a high level of acceptance of the program among users.
FOR RENT
SOFTWARE AS A SERVICE
Your advantages at a glance
High efficiency and low operating costs
Shared, simultaneous, and secure use of data by all project stakeholders.
Easy installation and uncomplicated operation
Management of associated documents
User administration (group rights/user assignment per project)
Multilingual interfaces (DE/EN as standard, PL/FR, etc. optional)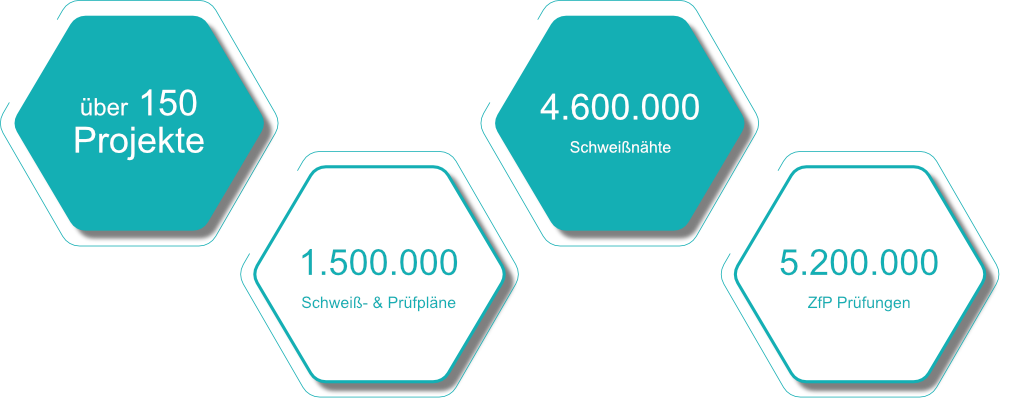 Capture of the welding details of the assembly drawing
(welding plan positions)
Recording of all welding and testing specifications for the project (preparation of the welding and testing plan).
Recording the qualifications of the welding and testing personnel of the participating companies.
Recording and documenting the welds, anneals and NDT tests performed.
Welding plan related preparation of welding and testing customer documentation (final documentation, document management).
Status report on progress and quality documentation of the work performed (monitoring).
Provide project management with up-to-date information to optimize quality and performance.
Target and actual status of the production status can be displayed graphically. Emerging bottlenecks and deviations from the plan are thus detected at an early stage.